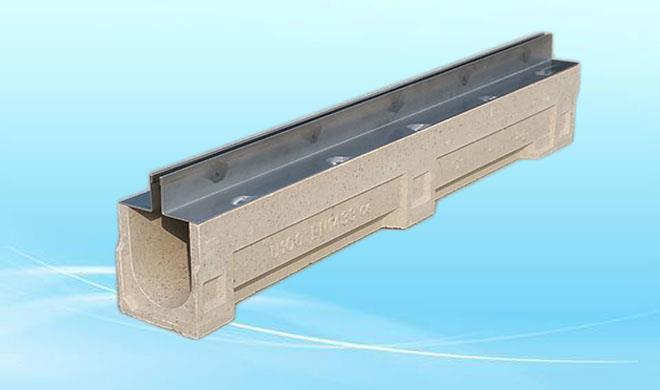 gutter
Our company's resin concrete drainage trough is jointly invested by China and South Korea, introduces advanced technology from South Korea, and has a production base in Nanjing. It is a pioneer in the domestic production of resin concrete products. 1. The groove has smooth drainage performance. 2, anti-aging, corrosion resistance, long service life, strong load capacity. 3, the installation is quick and convenient. 4, the product looks beautiful and elegant, in line with the practical and simple requirements of modern designers. 5, high drainage efficiency, squares, pedestrian streets can be applied, does not affect the ground pavement
Product Details
Our company's resin concrete drainage trough is jointly invested by China and South Korea, introduces advanced technology from South Korea, and has a production base in Nanjing. It is a pioneer in the domestic production of resin concrete products.
1. The groove has smooth drainage performance.
2, anti-aging, corrosion resistance, long service life, strong load capacity.
3, the installation is quick and convenient.
4, the product looks beautiful and elegant, in line with the practical and simple requirements of modern designers.
5, high drainage efficiency, squares, pedestrian streets can be applied, does not affect the ground paving effect.
The strength of the resin concrete linear drainage ditch is much higher than that of the ordinary concrete drainage ditch, which makes the resin concrete drainage ditch lighter in weight, convenient to transport and install, and the resin concrete drainage ditch has a smooth surface, strong corrosion resistance and no water seepage.
The gap drain has good drainage capacity, and only a beautiful line appears on the ground and corner after the project is installed. It has the advantages of anti-theft, anti-clogging, reducing flood peaks, fashionable and beautiful.